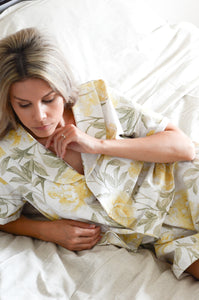 You bring the pancakes and orange juice, I've got the cute pyjama sets taken care of…  Rosie PJ Set Made especially for the gals who have more cut...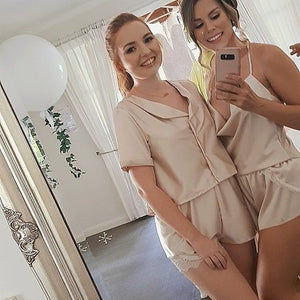 Life's better in pyjamas, that's for sure! Here's a peek at some everyday luxury I've been working on for my Lazy Girls. These pieces are perfec...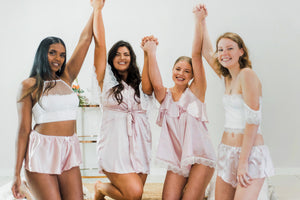 The Spring Edit is finally here! It's been a crazy couple of weeks, and you can now find a heap of new designs online as part of The Spring Edit la...