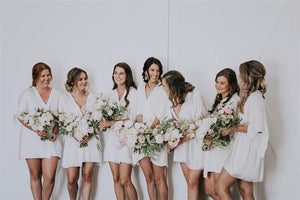 In March this year, I had the absolute honour of being part of one of my dearest friend's weddings. Tiff and Michael tied the knot at Summergrove E...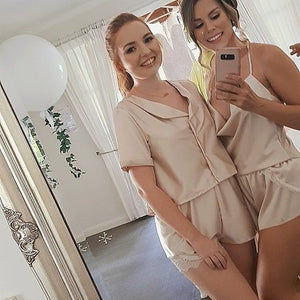 Life's better in pyjamas, that's for sure! Here's a peek at some everyday luxury I've been working on for my Lazy Girls. These pieces are perfec...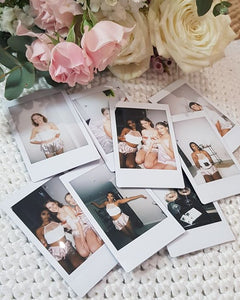 The Spring Edit is here! Well almost ;) I finally had some time to sew up my latest designs that have been running around in my head and put togeth...