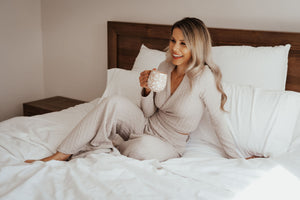 Lockdown just got a whole lot cosier in these new loungewear outfits. Read on for my top picks from the new COZY collection.    Peaches Set  An ad...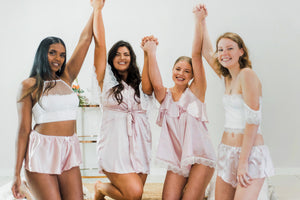 The Spring Edit is finally here! It's been a crazy couple of weeks, and you can now find a heap of new designs online as part of The Spring Edit la...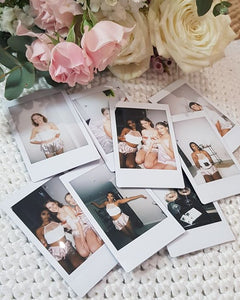 The Spring Edit is here! Well almost ;) I finally had some time to sew up my latest designs that have been running around in my head and put togeth...