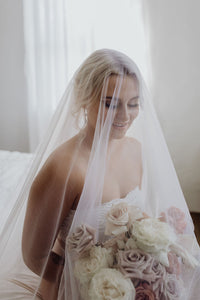 Credits Planner, Co-ordinator, Model: Tahlia Jane  Photographer: Emma Jade Wedding HMUA: Make Up by Mir Lingerie: Florentine, Mae ...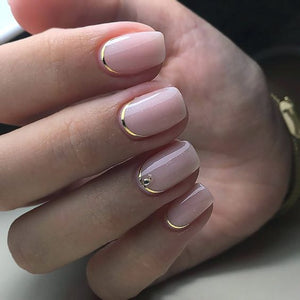 Looking for some nude nail art for your wedding day? Here's some curated ideas for a neutral palette with a touch of metallic accent…. Image Credi...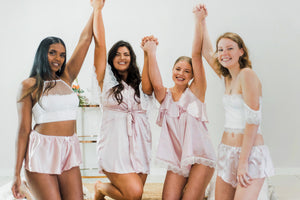 The Spring Edit is finally here! It's been a crazy couple of weeks, and you can now find a heap of new designs online as part of The Spring Edit la...