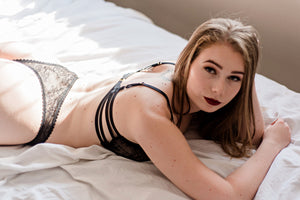 Make no mistake - the new LUCIANA lingerie set is for the fearlessly authentic woman.  Designed for embracing your sensuality, she intertwines del...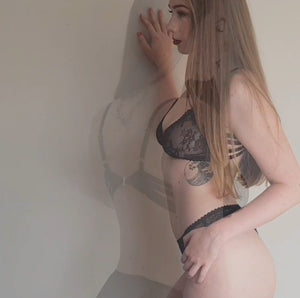 What do you call a lingerie designer that can't stop designing and making new things? Obsessed! My brain is a little overflowing in the designing d...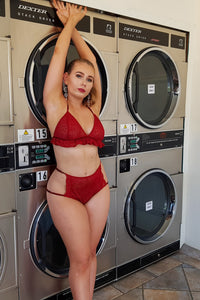 My Valentine's Day collection this year 'Vendetta' was such fun to create! Fusing blood red leopard print mesh with rich scalloped lace and a luxur...