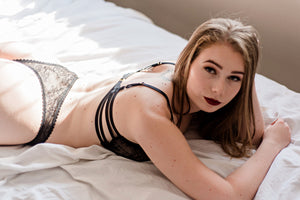 Make no mistake - the new LUCIANA lingerie set is for the fearlessly authentic woman.  Designed for embracing your sensuality, she intertwines del...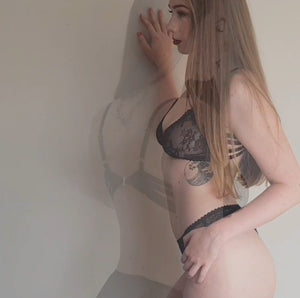 What do you call a lingerie designer that can't stop designing and making new things? Obsessed! My brain is a little overflowing in the designing d...
It's happened again - Christmas has well and truly snuck up on us! If you are sitting here thinking how on earth is it November as well, I totally...