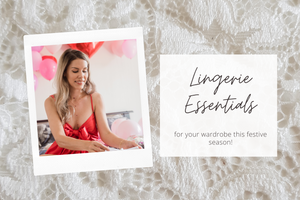 Let's be honest, 2020 has been one heck of a year, and we sure do deserve a reason to celebrate the end of a truly CRAZY year. Christmas tr...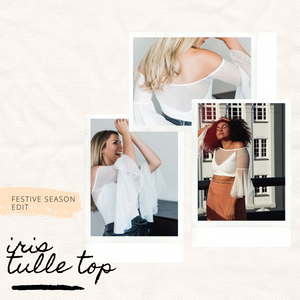 You've got your Christmas and end of year celebrations booking up December, so let's get your wardrobe sorted for the festive season! Come out of y...
Stuck for ideas on what to wear as a guest to an engagement party? Here's your go-to guide for an outfit that suits the occasion. Mind your colo...