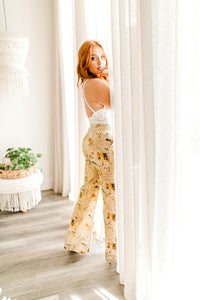 This one is an ode for the summer girls, and summer girls at heart!  I hope that this recent collaboration shoot with Katari brings you cheery vibe...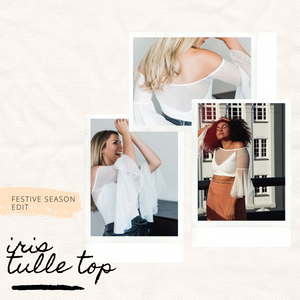 You've got your Christmas and end of year celebrations booking up December, so let's get your wardrobe sorted for the festive season! Come out of y...
You can bet your bottom dollar that as I sew each and every one of your orders, I think about who the mysterious woman is that I am creating this...