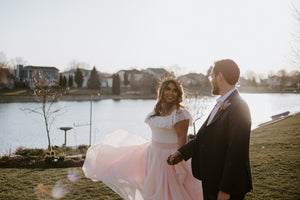 Scroll on for a bride's guide to  styling the Amoret crop, inspired by gorgeous Lazy Girl Teresa.  My Amoret crop top is the ultimate crop for exu...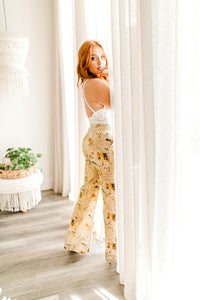 This one is an ode for the summer girls, and summer girls at heart!  I hope that this recent collaboration shoot with Katari brings you cheery vibe...
Hearing from happy customers is 100% the best part of my day! I love hearing from my Lazy Girls, and when I get a rave review I am most definitely ...