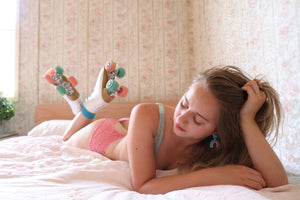 What do you get when you combine roller skates, hula hoops and pastel toned lingerie? The short answer = the sweetest shoot ever.  I had the absol...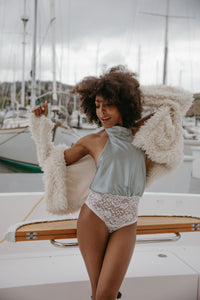 I found myself utterly speechless as I saw these images pop up in my inbox… Shot in California with  Lingerie and Literature featuring our exclusiv...
  Accept who you are and revel in it. Credits Photography: Rachel Lord Model: Kristen O'Sullivan MUA: Lacey Clark Lingerie: Harper Bodys...